PAX Tools for Youth Workers
PAX Tools for Youth workers
What is PAX Tools for Youth Workers
PAX Tools Self-Paced Training for Youth Workers provides trauma-informed, evidence-based strategies for those working with youth in the community during out-of-school time. PAX Tools for Youth Workers is a collection of research based strategies to improve cooperation and self-regulation in children. PAX Tools provides a unified approach to behavior for organizations and professionals throughout your community and allows young people to experience nurturing environments supported by caring adults in community settings and at home.
About PAX Tools for Youth Workers
This training is provided in a self-paced, online format that can be taken over the course of two weeks. The course is divided into four modules, each of which can be completed in approximately 45 minutes. Each module provides foundational rationale as well as two evidence-based strategies. Upon completion of the course participants will be equipped with eight trauma-informed strategies they can implement as soon as the very next day!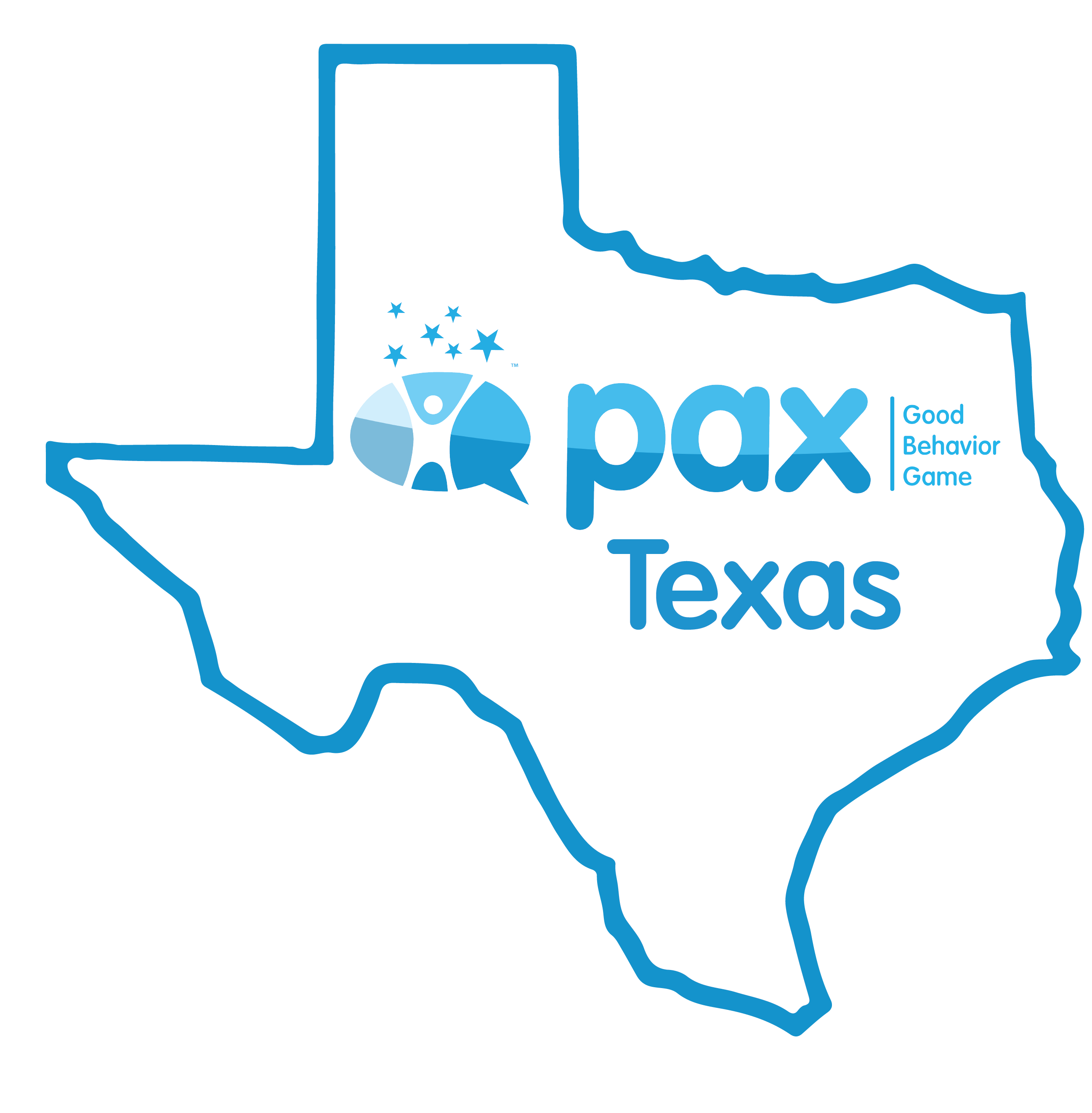 Funding made possible (in part) by grant award number H79TI085747 from the Substance Abuse and Mental Health Services Administration and with the support of The Texas Health and Human Services Commission. The views expressed in training materials, publications and by speakers and moderators do not necessarily reflect the official policies of the Department of Health and Human Services or Texas Health and Human Services Commission; nor does mention of trade names, commercial practices, or organizations imply endorsement by the U.S. or Texas Government.