What is PAX Next Steps Training?
Targets teachers already trained in PAX Good Behavior Game. This training helps participants recalibrate implementation and expand upon strategies for improved outcomes. This includes troubleshooting implementation as well as further integrating PAX into existing initiatives such as PBIS, SEL, Trauma-informed Classrooms, and more.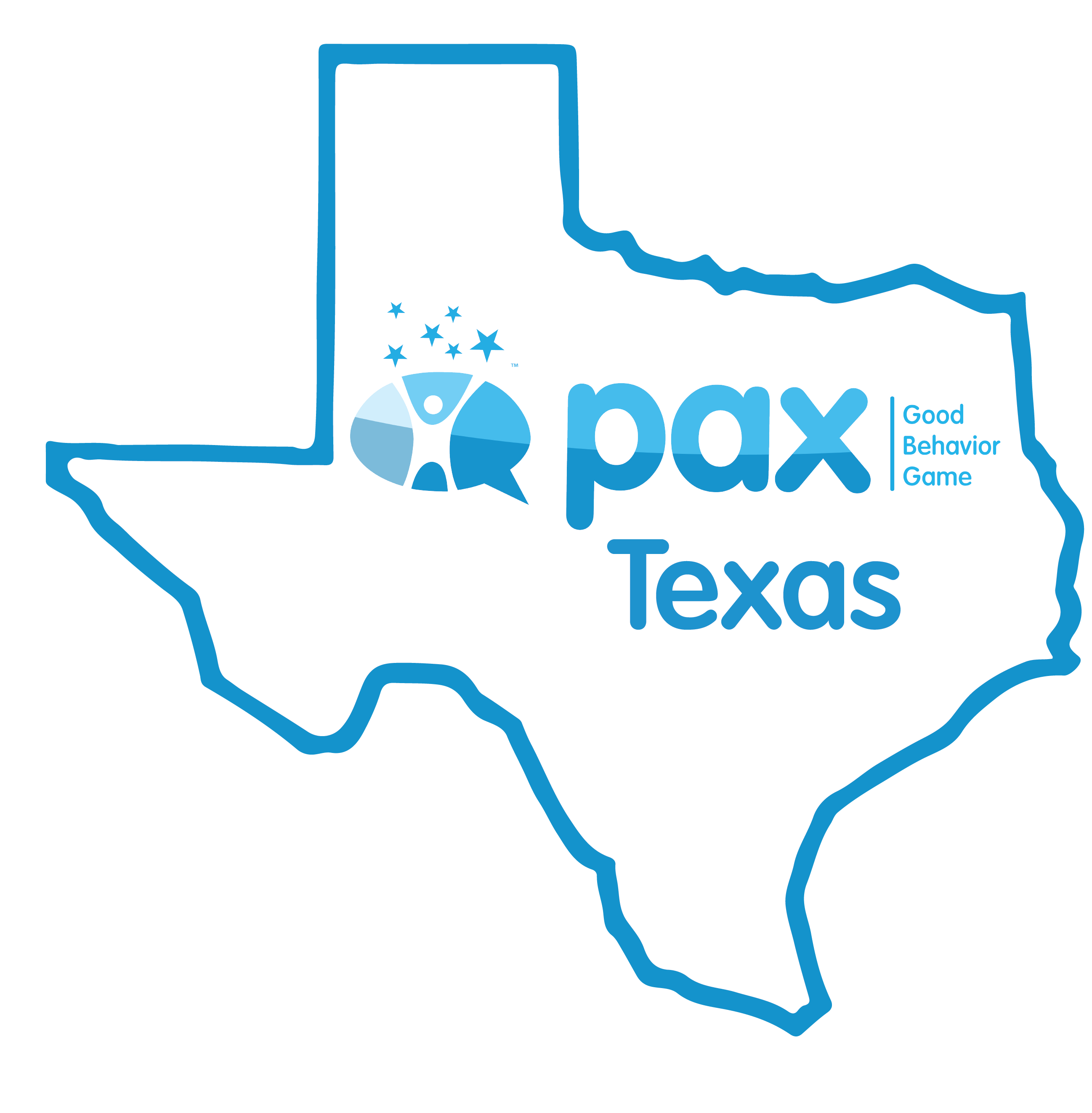 Funding made possible (in part) by grant award number 1H79TI083288 from the Substance Abuse and Mental Health Services Administration and with the support of The Texas Health and Human Services Commission. The views expressed in training materials, publications and by speakers and moderators do not necessarily reflect the official policies of the Department of Health and Human Services or Texas Health and Human Services Commission; nor does mention of trade names, commercial practices, or organizations imply endorsement by the U.S. or Texas Government.