What are PAX Learning Communities for Partners and Stakeholders?
PAX Learning Communities Sessions provide an opportunity for administrators, PAX Partners, funders, and other stakeholders trained in PAX to engage with a PAX-pert to support implementation and integration into their professional setting. These monthly sessions offer strategic planning and guidance in fidelity implementation and are designed to help stakeholders plan and troubleshoot their PAX implementations.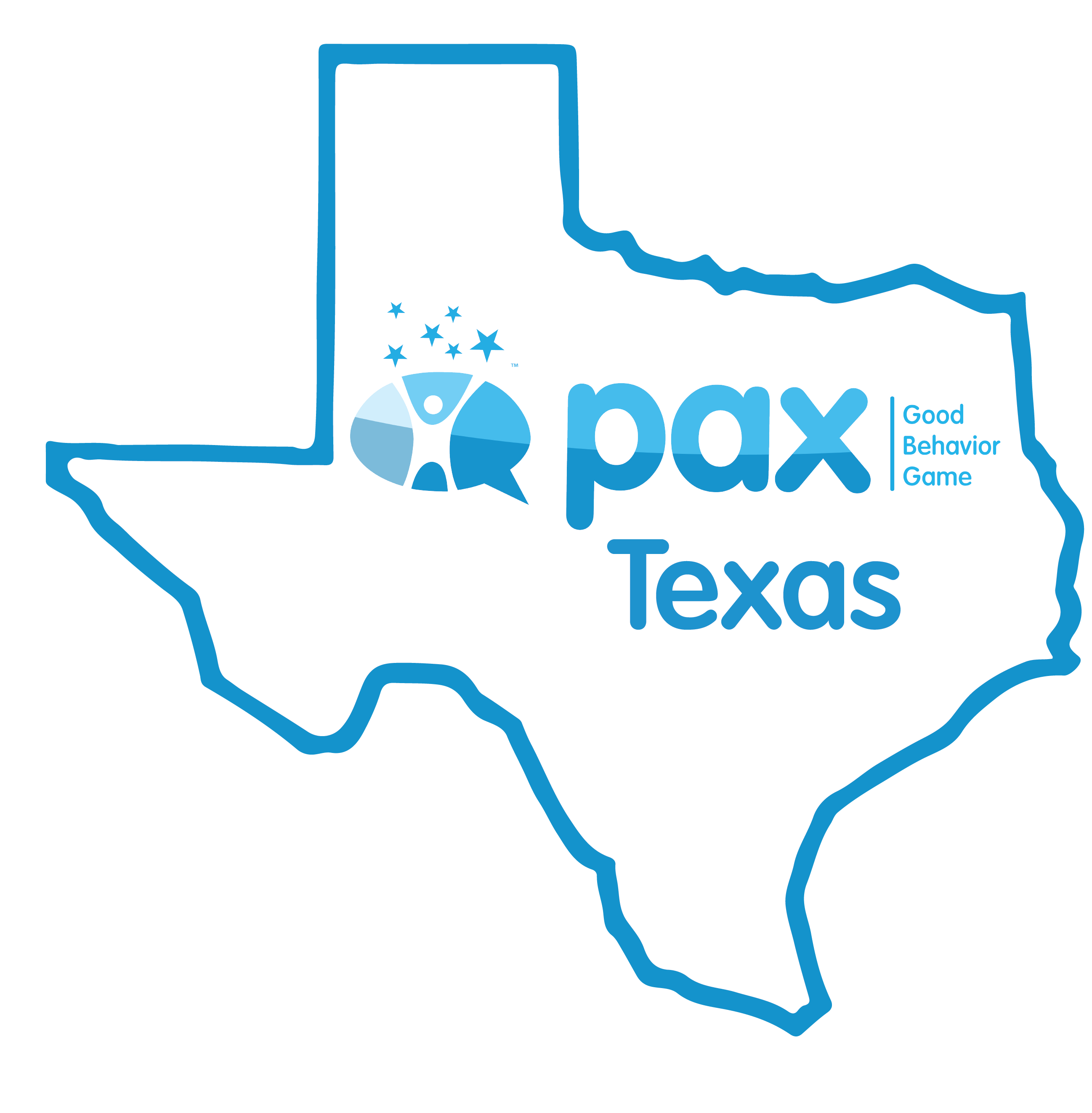 Funding made possible (in part) by grant award number H79TI085747 from the Substance Abuse and Mental Health Services Administration and with the support of The Texas Health and Human Services Commission. The views expressed in training materials, publications and by speakers and moderators do not necessarily reflect the official policies of the Department of Health and Human Services or Texas Health and Human Services Commission; nor does mention of trade names, commercial practices, or organizations imply endorsement by the U.S. or Texas Government.